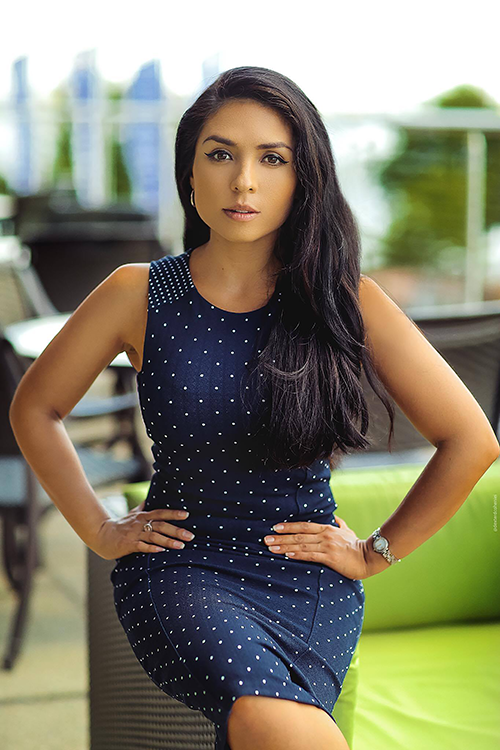 About the Founder
Marcela Silva
Marcela started her mission while she was in college. It is in her nature to help others; she originally wanted to help women face the overwhelming reality of starting a new phase in their lives after a loss.
She relates to the roller coaster that life can be as a result of moving to North America from Colombia. Growing up without a father since he tragically died in a car accident when she was only ten years old, there were many changes taking place such as going from high to low social-economic status. Years later, after encountering many challenges that immigrants face, she discovered the power of resilience and perseverance. These character traits were tested again when she experienced a broken marriage and endured another new set of challenges in a different city. She credits these heartaches to helping her become the courageous, well-rounded woman she is today.
She spent years involved in her community supporting the local and regional economic growth while creating an infrastructure for small business owners where creatives and pioneers in different industries worked together. The interdependence of different industries while creating her own company. During this time, she balanced motherhood and serving others by offering her strengths and consulting businesses and facilitating relationships between startups and established business owners. Innovation is key to develop the maximum results in business through consulting, branding and marketing. 
"When we build the bridges of innovation through meaningful business connections, only then we will see change"